Can I Still Travel to Scotland from England During COVID-19?
Read below to find out everything you need to know before travelling to Scotland from England.
What is the situation in Scotland?
With the latest progression of COVID-19, when making any journey it is important to be aware of the covid travel testing that could be necessary for your trip, whether that is locally or abroad.
According to Scotland's first minister, Nicola Sturgeon, she confidently believes that there will be a 'much greater' chance of normality by summer as the number of those vaccinated in the UK will have increased.
Although it might appear that people can travel freely in the UK and Common Travel Area with the help of lateral flow tests, it is important to be aware that travelling between Scotland and English is not totally free of restrictions.
So, if you are planning to travel to Scotland from England for the day, to go for the weekend, or for any special occasion or vacation, everything you need to know before travelling is right here.
Everything you need to Know
What are the restrictions currently in Scotland?
The mainland and islands of Scotland are now under the COVID protection of level 0.
This means that restrictions have severely eased, but there are still several remaining social distancing measures.
The following are listed below:
Within your home and in public, you do not need to keep distance between family and friends in an indoor setting. However, you should still maintain a 1m distance from other households. In any outdoor activities, 1m of social distance is required.
When travelling in Scotland or other parts of the CTA you must follow the restrictions in those places.
For weddings or funerals attendance is up to 200 people.
The following places can be open to the public: pubs, restaurants, cafes, shopping centres and stores, sport and exercise places, tourist attractions, accommodation, events and stadiums and public buildings.
Adult entertainment and nightclub venues are still closed.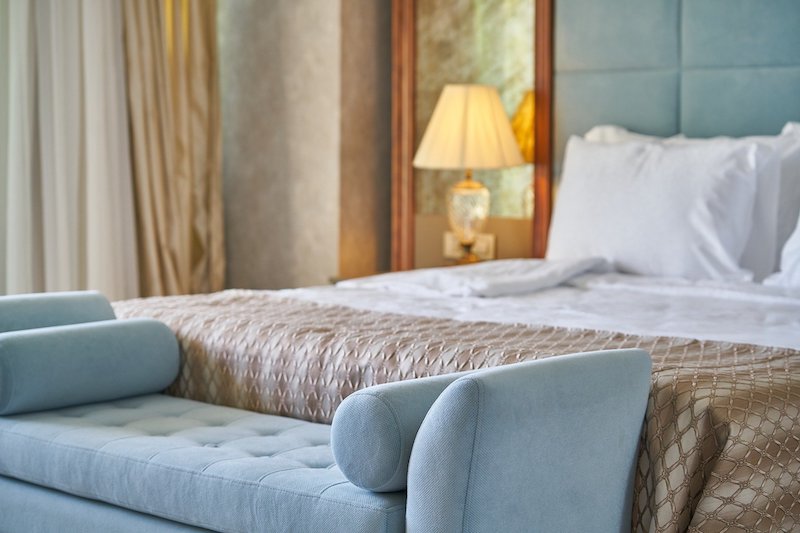 Can I stay overnight somewhere?
You can travel to Scotland and are permitted to stay overnight from Northern Ireland, Wales, England, the Channel Islands and the Isle of Man. Listed below are the types of accommodation and catering that you will have access to:
Overnight stay: 1 bedroom/household
For self-Catering/Unstaffed accommodation:  Up to 8 people from 4 households can attend.
For outdoors activities: This will be limited to 15 people from 15 households if the COVID protection level remains at 0.
For indoors activities: This is limited to 10 people from 4 houses if the COVID protection level is at 0. If it is a hospitality venue, it is legally required to close at midnight.  
It is important to note that if you are travelling with children under the age of 12, they do not count towards the number of people or households meeting outside.
However, they will count in terms of household numbers if the meeting is indoors.
Listed below are things you should take into account if you are meeting people from another household in an indoor venue:
If you are in a private setting you do not need to socially distance yourself from family or friends.
It is important that you consider the number of people that will be mixing between households before the meeting occurs, and take into consideration the protection of the area you are in at that time.
Try to avoid touching surfaces with your hands, and make sure to maintain a good level of hygiene while inside. e.g., regular washing of hands.
Do not share food utensils with other people.
Keep the room ventilated – this can be achieved by opening doors and windows when possible.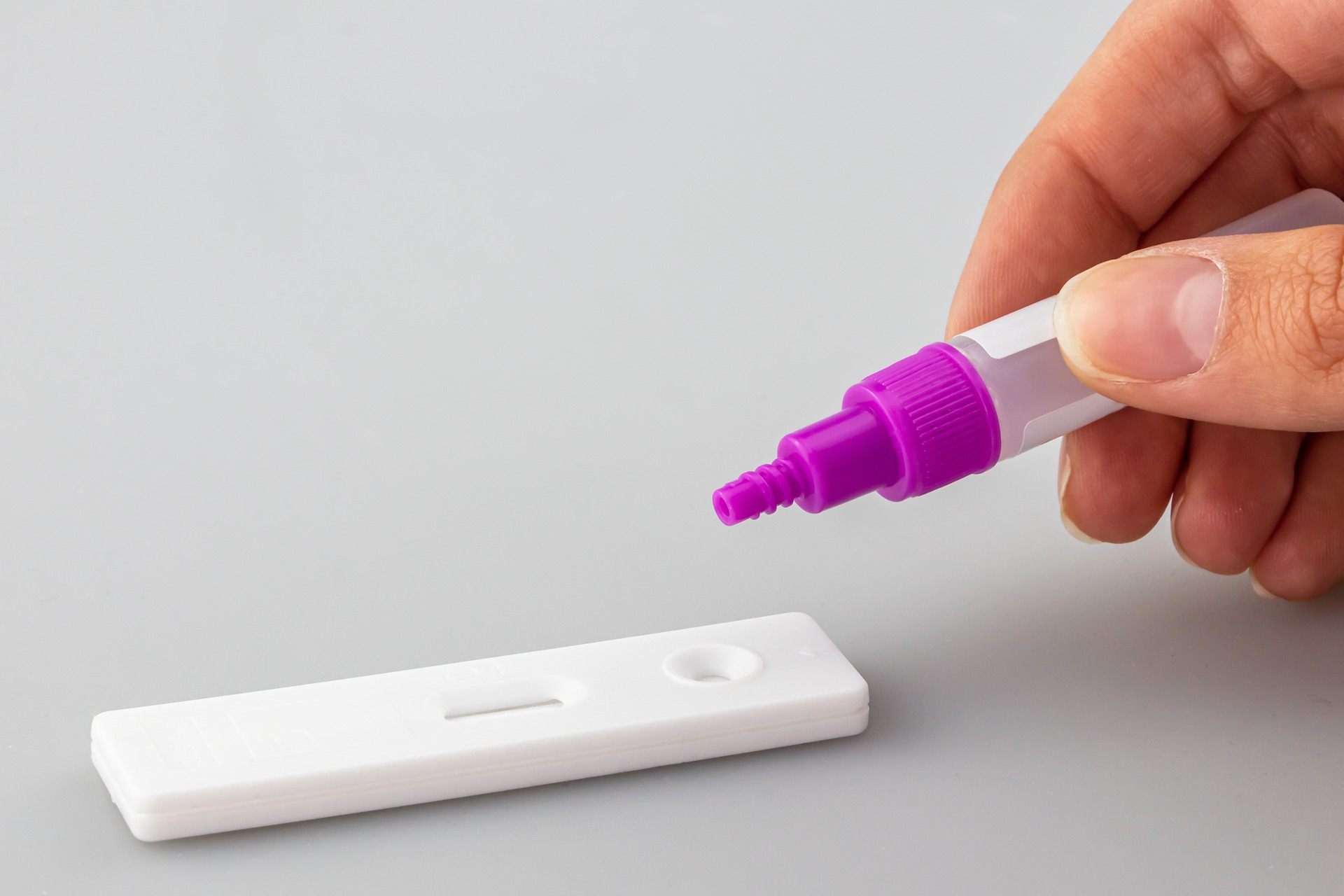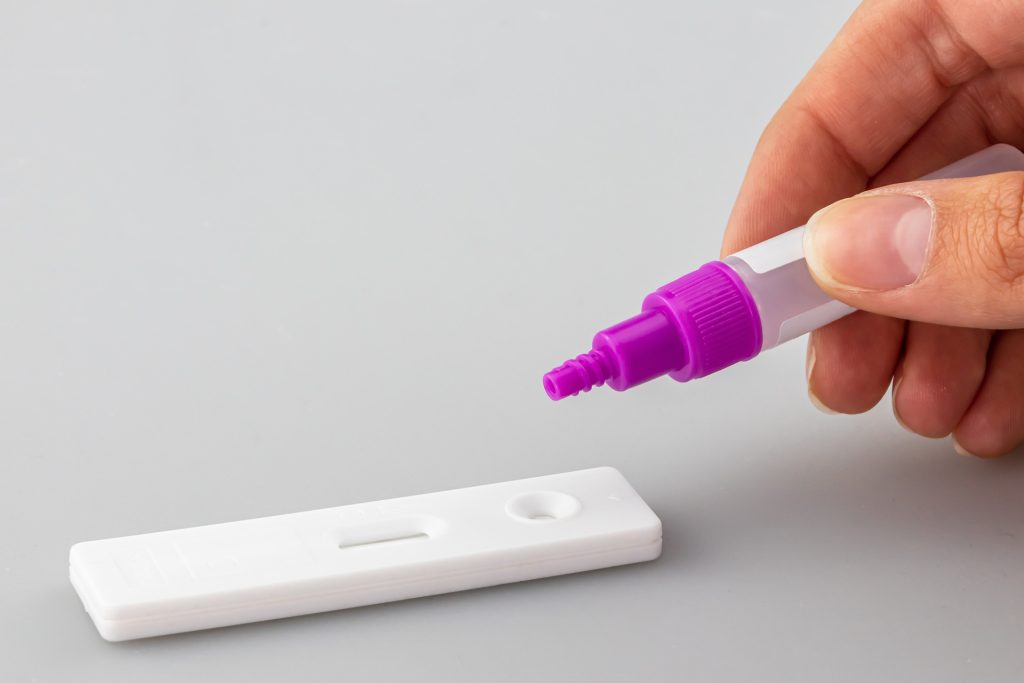 What do I do before travelling to Scotland from England?
Only those who are travelling from outside the UK or CTA to Scotland are expected to quarantine upon arrival. Although there aren't any restrictions for quarantine when you travel to Scotland from England, there are some things you should be aware of:
It is recommended that you take 2 lateral flows before you travel: the first should be 3 days before you travel, and the second should be taken the day of travel.
If you test positive through lateral flows, you are recommended to take a PCR test to confirm the result before cancelling the visit entirely.
To access lateral flow tests, you can do so by directly contacting the UK government, or going to your local chemist or pharmacy.