11 Best Matar (Peas) Recipes | Matar Recipes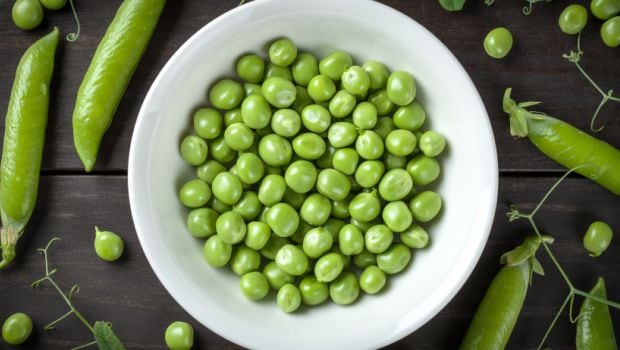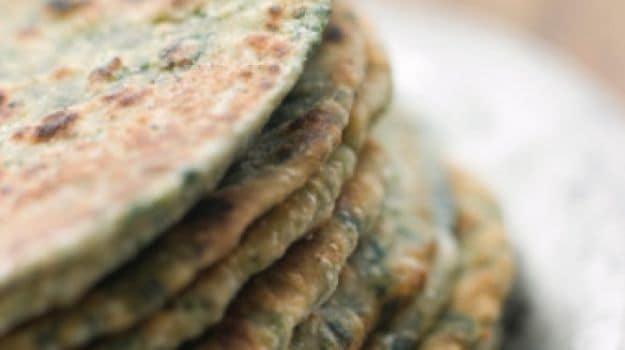 Matar Parantha is packed with flavourful spices and healthy green balls.
A perfect evening snack that is crunchy and flavoursome, matar pattice are crispy, fried tikkis that is stuffed with a variety of ingredients like potatoes, coconut along with dry fruits such as cashew nut and raisins with spices and chillies.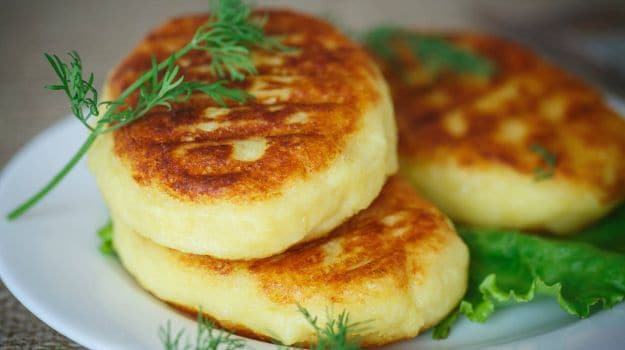 Relish these matar pattice with a cup of hot tea.
Cottage cheese and peas are teamed in a tangy tomato gravy, Matar Paneer is a classic lunch dish to prepare at home. Easy, quick and flavourful, you can pair this matar recipe with steamed rice or chapatis.
Minced meat is combined with peas and cooked in a host of masalas. Keema matar is  a delicious side dish to prepare for a dinner party. 
A classic preparation from the heartland of Uttar Pradesh. This is a delectable pea recipe cooked in just an hour. 
A light and wholesome soup with the goodness of mild spices and peas along with chicken stock. Relish this comforting sup recipe during the winters.
This Maharashtrian snack comes stuffed with a mix of peas, fried crisp.